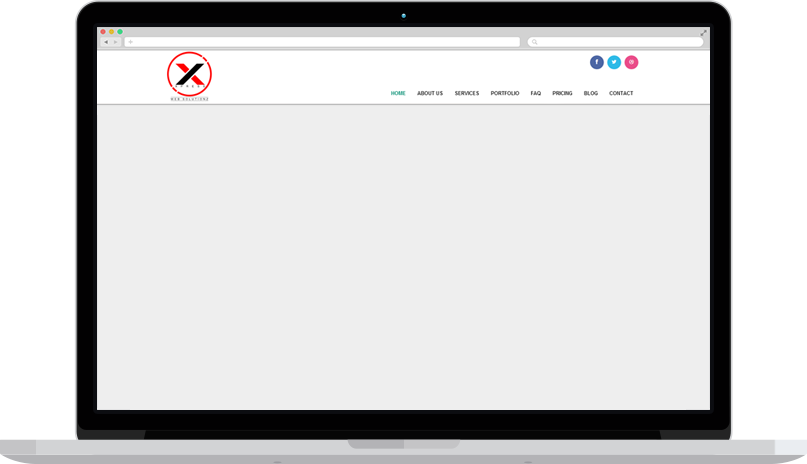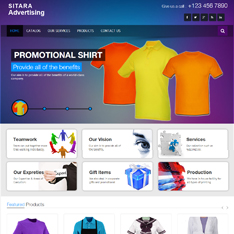 Software Development
Xpress Web Solutionz Demo app: http://cmsdemo.xpresswebsolutionz.com/ Username: admin Password: 123456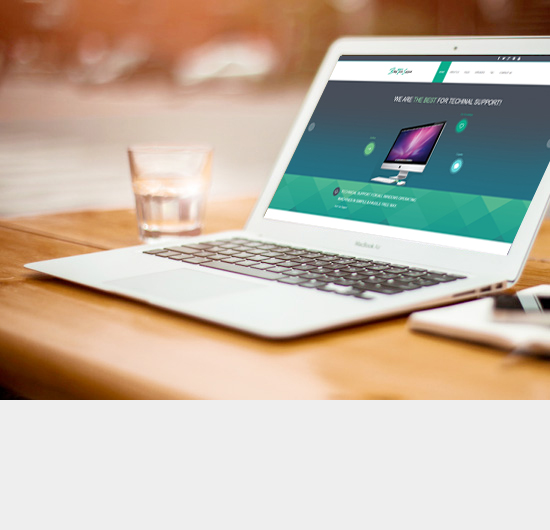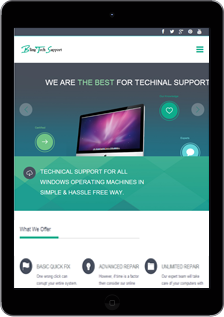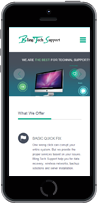 Responsive Websites
We develop High-quality, pixel perfect websites which works well on Web, Mobile, Desktop, iPhone, iPad and Android devices.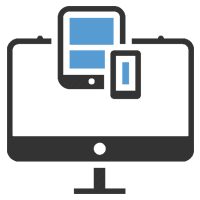 Innovative & Responsive Design
We delivers one of the most up-to-date innovative design with the latest trends in the market. Our team focus on the content design and performance to support users over all devices and create responsive design according to customer predictions.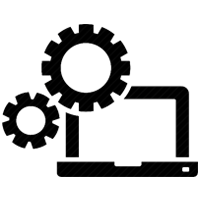 Softwares Development
Our team of experts used various processes and methodologies for application development for increasing productivity and efficiency and delivers a wide range of applications to clients .The result to clients are ensured to meet their expectations in terms of quality, cost and functionalities. The models we are followed are Waterfall model and Spiral Model.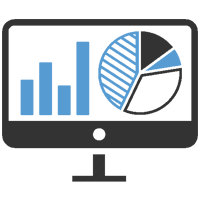 Search Engines Optimization
Search Engine Optimization is used to upturn the number of visitors to a website by various methodologies and strategies and improves the visibility of a website by attaining a upraised ranking in the search result Page. Our seo team carefully select the relevant keywords which the on-page optimization will be designed for search engine principles.
Our Recent Work:
This are will show the latest and recent masterpieces in your portfolio or gallery with the distinctive and fancy hover effect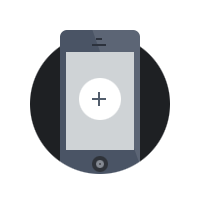 Creative design on desktop, tablet and mobile
Xpress Web Solutionz is ready to WOW the web visitors no matter what devices they are using to surf the website. With responsive layout, your website will seamlessly displays and run smoothly on any device including desktop, tablet and mobile phone with any screen resolution.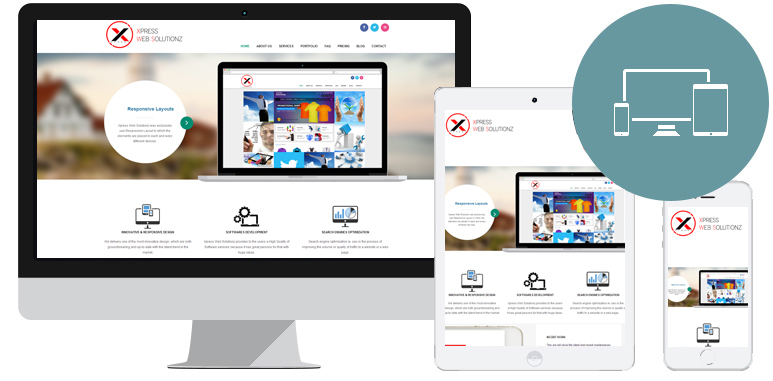 - What our clients say about us -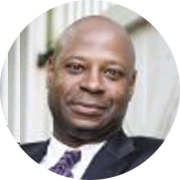 I'm totally in love with the coding of Xpress Web Solutionz. It helps me to attract not only the PCs users but also the mobile visitors to increase the visit traffic with the great responsive layout!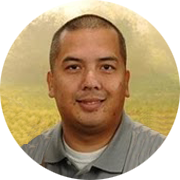 Professional, innovative and easy-to-customize, with the vast array of layout options to choose from, Xpress Web Solutionz helps me much. That's why I can use it for multiple websites.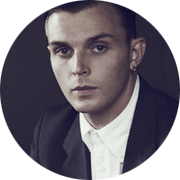 Simply like both this great theme and the extraordinary provider with their 5-star service and product that they creatively crafted and brought to the market.